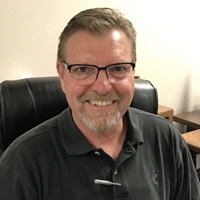 Mike Small
(800) 225-4900 ext. 207
Mike started in the electrical wholesale industry in 1977 at Argo International, Huntington Beach, CA. He enjoys spending time with his family and travelling.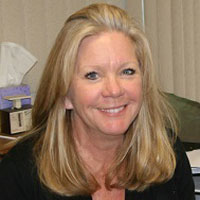 Ingrid Solorzano
(800) 225-4900 ext. 205
Ingrid joined MAG-TROL in 1988 after working in the electrical industry for several years. Ingrid does most of the billing and accounts receivable at MAG-TROL. She enjoys boarding.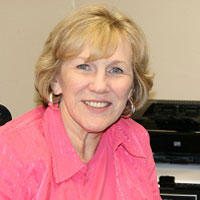 Barbara Steensland
(800) 225-4900 ext. 208
Barbara has been with MAG-TROL since its beginning in 1977. She still does some of the administrative work at MAG-TROL, but tries to spend as much time as possible with her grandchildren.